With the cost of automobile ownership rising almost as fast as the cost of the gasoline needed to fuel them, many people are turning to car share services to satisfy their driving needs. In fact, more than 600 cities worldwide have car share programs in operation.
There is no one standardized mode of operation for a car share operation and each one varies to a certain degree. As a rule, they are most successful in cities where there is a public transportation service in operation and where there the population is densely populated.
As a general rule, a car share program consists of a fleet of vehicles that are available to members to drive as need be. Once the individual trip is over, the car becomes available to another member.
A meticulous system of reservations is a key process in making a car share operation successful. The more an individual car is used, the more lucrative its service.
Some car share operations require annual or membership fees while others operate on a pay-as-you-go basis. Regardless of membership fee requirements, most services charge members by the hour for the use of a vehicle plus a fee per mile.
Even though members must pay to drive a car share vehicle, the cost to the consumer is almost always less than the cost of car ownership or rental in the more traditional sense. The service is generally thought to be most advantageous to drivers who do not drive every day or who drive only a limited amount. Many statisticians cite 6,200 miles per year or less as the point where car share services provide members the most benefit.
Of course, a car share program provides benefits to more than just the driver. The fact that many drivers are sharing the use of a single vehicle greatly reduces the traffic congestion in the cities where they operate and having fewer cars on the road reduces traffic pollution dramatically.
Another really nice feature about being a member of a car share service is that a driver can choose the vehicle that best meets the needs of an individual trip. An economical car is available for everyday use but so are luxury cars and heavy-duty vehicles suitable for hauling cumbersome objects. Owning a car for every occasion would certainly be nice but it is unfeasible for most drivers. Membership in a car share, however, buys the luxury of choice.
Top Car Sharing Companies in North America
Members begin and end their trip at the same location, often paying by the hour, mile, or both.
One-way carsharing enables users to begin and end their trip at different locations through free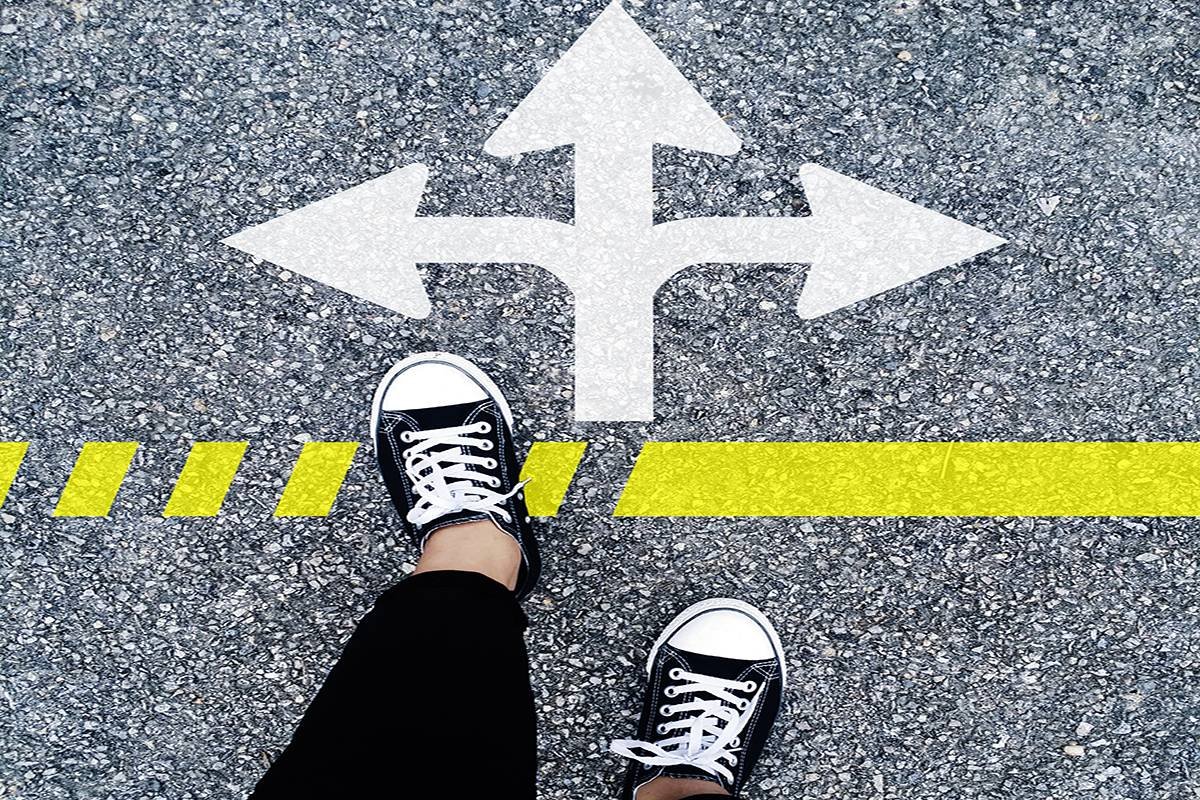 Peer-to-peer carsharing, sometimes referred to as P2P or Personal Vehicle Sharing, operates similarly to roundtrip carsharing
City Car Share
There are more than 600 cities around the world that offer city car share services for its member drivers to use as they conduct their daily travels within the city itself. These services aren't always a subsidiary part of a larger public transportation system but, in many cases, they are.
Philly Car Share
Roaming the streets of Philadelphia needn't be so expensive it breaks the bank because now, thanks to a nonprofit organization called PhillyCarShare, you don't even have to own or rent an automobile to get where you need to go.